The Spina Bifida Association (SBA)'s Spina Bifida Education Days are great opportunities. You can learn more about spina bifida while finding out how to make a difference. Plus, families and kids in the spina bifida community can find more resources and support.
The SBA website offers an abundance of resources to help those with spina bifida as well as their caregivers. For example, they offer SB University. SB University is an online portal with educational sections 24/7. Plus, you can find a section called "Real Stories." It involves real people telling their stories about their struggles, challenges, and triumphs while living with spina bifida.
In addition, the Spina Bifida Association has support groups all across the country. They can also help you find the closest Spina Bifida Clinic in your area.
2013 Spina Bifida Education Days
180 Medical supports the Spina Bifida Association's efforts and is proud to be a sponsor of the 2013 Spina Bifida Education Days. There are events happening in California, Maryland, North Carolina, and Utah this year where there will be all-day education sessions with different tracks for parents and adults. In Baltimore, some sessions include "Chaiari and Hydrocephalus", "Bladder and Bowel Management", "Maximizing Ambulatory Potential in Spina Bifida", etc.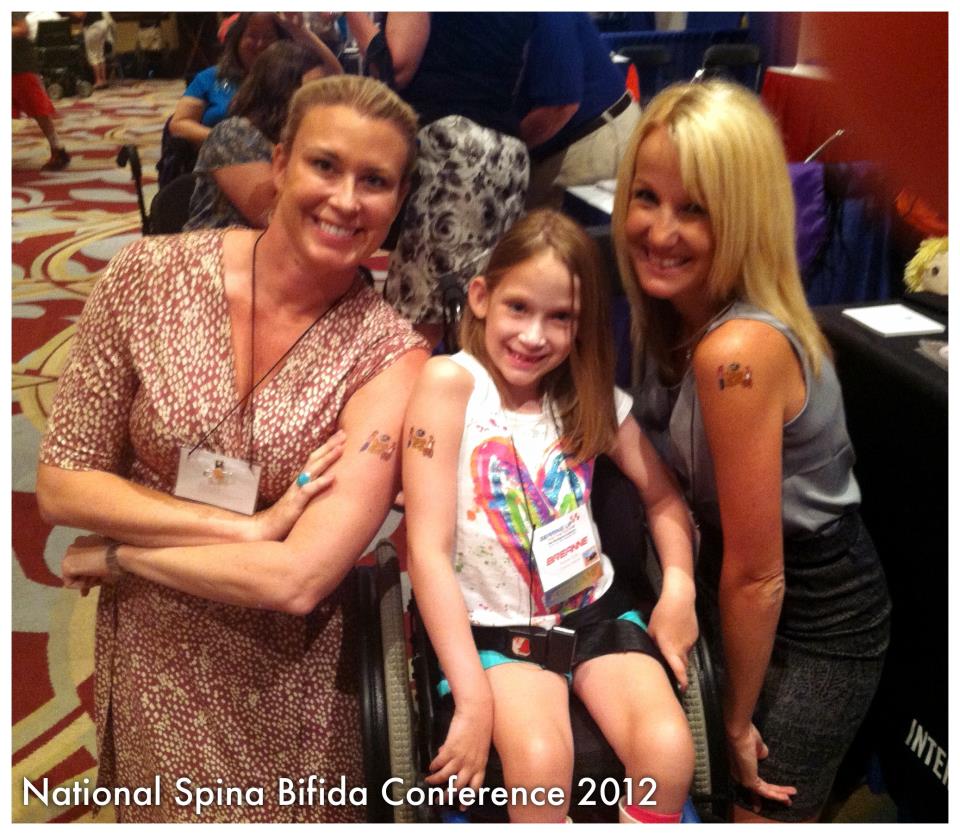 For more information, please visit the Spina Bifida Association website.