B. Braun & Actreen Catheters
---
Prior to discontinuing their business, B. Braun made a name for itself in corporate responsibility. In addition, they offered top-quality products, including their line of ready-to-use B. Braun Actreen catheters.
B. Braun Actreen catheters are a great choice thanks to some unique features, such as their ready-to-use hydrophilic coating.
Please note B. Braun has discontinued their Actreen Catheters product line as of December 31, 2019.
Would you like to discuss comparable product alternatives to Actreen catheters? Contact our Product Specialists. We'll be happy to assist you in finding just the right catheter for you.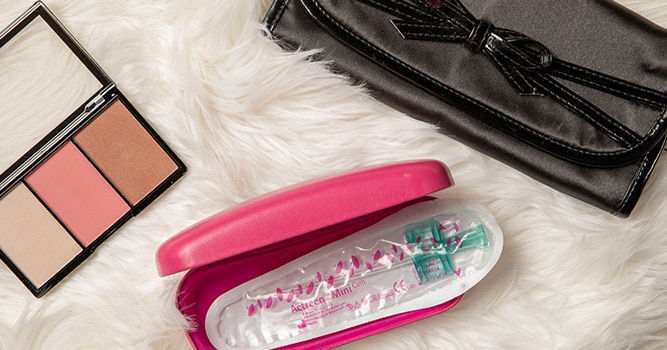 When you choose to get your catheter supplies from 180 Medical, you instantly have access to all of the most popular, high-quality brands available on the market and all of the best catheter types.
Since 180 Medical has specialized in providing intermittent catheter products for over a decade, we make sure to stock our warehouse with a wide variety of the best intermittent catheter products. Whether you're seeking a travel-ready pocket catheter, a pediatric catheter for your baby or child, or a catheter that's easy to use with limited hand dexterity, 180 Medical has you covered.
Our catheter specialists are ready to offer you the kindness and care you deserve with a listening ear. We're also more than glad to answer any questions you have about catheter products.