Catheter & Ostomy Supplies | 180 Medical
What People Are
Saying About Us
See the impact we have on the lives of our customers
I no longer have to reuse catheters, my UTIs are gone, and my catheters are delivered right to my door when I need them. 180 Medical has completely turned my life around.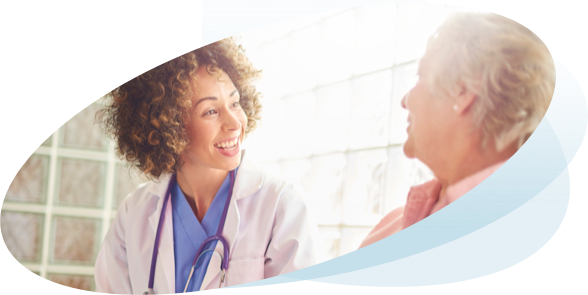 Insurance Questions?
180 Medical is an ACHC-accredited provider, and we are contracted with:
Medicare
Medicaid
Most private insurance plans
Cash-pay options also available.
Insurance Questions?

Read More