Many people who perform self-catheterization may ultimately decide to undergo a procedure called bladder augmentation. Symptoms like overactive bladder or above-average frequency and urgency are sometimes due to having a bladder that's too small.
The good news is that bladder augmentation can help with these issues, such as preventing embarrassing urine leakage.
What Are Some Risk Factors for Bladder Problems?
A few of the potential risk factors that may lead to the need for bladder augmentation may include:
Significant urinary incontinence
Overactive bladder
Above-average urgency to void the bladder
If you have had radiation treatment or another procedure that can cause shrinking of the bladder
Living with a condition like a spinal cord injury or spina bifida
How Does Bladder Augmentation Help?
The bladder is part of your urinary tract, and it's responsible for storing urine. In a functioning urinary system, your pelvic muscles contract when it's time to release urine out of the body through the urethra after the bladder signals that it is full.
Whether the bladder is too small or has simply lost its ability to stretch and contract properly, these issues must be addressed. In some cases, when the bladder is overly small, causing the pressure within it to become too high, urine may back up into the kidneys. This can cause serious infections.
Bladder augmentation aims to correct this by increasing the bladder size and lowering the pressure within the bladder. Surgeons perform this procedure to ultimately make the bladder more elastic while reducing overall pressure within the bladder.
What Are the Types of Bladder Augmentation?
There are two types of bladder augmentation.
Ileal Augmentation. This involves the removal of a segment of the patient's intestine to re-attach to the bladder as new tissue.
Gastric Augmentation. During this procedure, a surgeon removes part of the stomach and re-attaches it to the bladder.
Your urologist or another qualified healthcare practitioner can make a recommendation based on your physical exam and test results.
What Should You Know About the Procedure?
While the procedure can provide great relief, you should know that the bladder will likely need to be manually drained with self-catheterization going forward. This is because your bladder will consist only partially of functioning bladder muscle.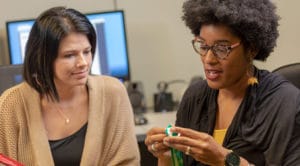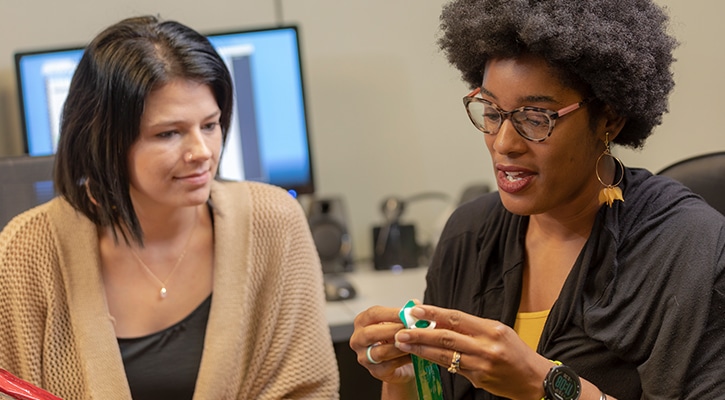 In cases where one undergoes bladder augmentation, they will likely need to self-cath for the rest of their life. The upside is that bladder augmentation reduces serious risk factors to one's health like urinary tract infections, bladder infections, and kidney damage.
After the surgery, expect to be in the hospital for at least a few days during recovery. Your doctor will make the call, but you'll most likely be able to return to normal activities after a healing period of about six weeks.
Then your doctor or nurse will teach you about how to perform bladder irrigation. Be sure to ask as many questions as you need to, so you can understand why you need to do it regularly to clear your bladder and prevent infections. Mucus produced by the intestinal segment attached to your bladder may cause issues like stones if it is not addressed. Regular irrigation prevents these stones from forming.
Where to Get Catheter Supplies After Bladder Augmentation
If you have had bladder augmentation to increase the size of your bladder and you need to order catheter supplies, contact 180 Medical today.
Our dedicated team of product specialists will be glad to help you find the best catheter to meet your needs and lifestyle.