At 180 Medical, we love getting to share the latest product innovations available. Today, we're going over all the unique features of the popular Bard Magic3 GO® Catheters, which are available now at 180 Medical.
All About Bard Magic3 GO® Catheters
The Magic3 GO® catheter is a ready-to-use, discreet catheter option. It's designed to be:
Easy to carry
Easy to open
And easy to use!
Request Free GO® Samples
Magic3 GO® catheters can save you time and make your catheterization experience a little easier. Just open the catheter package, and it's ready to use.
Because it's so easy to carry and use, it fits a variety of needs and lifestyles.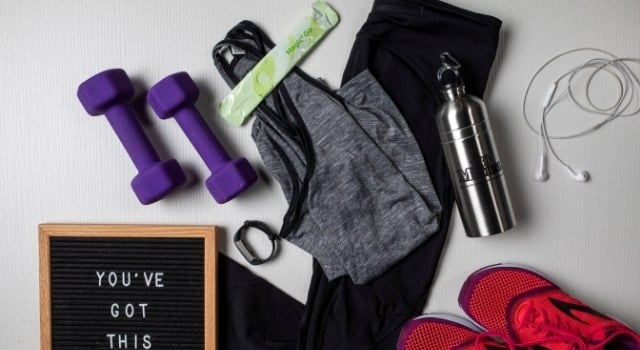 What else makes it unique? It's formulated with Cleanglide™ Technology, which is a next-generation lubricious hydrogel coating. It's self-hydrating too! That means you never have to activate the hydrophilic coating before using it, and you'll never have to use additional catheter lubricant with your Magic3 GO® catheter.
Key Features of Magic3 GO® Hydrophilic Catheters
Here are some of the main GO® catheter features:
Ergonomic handle for easy gripping
Self-hydrating hydrophilic coating with CleanGlide™ Technology
Sure-Grip™ Insertion Sleeve allows for no-touch insertion (minimizes the risk of contamination)
Three unique layers of silicone for pliability, easy handling, and comfort
Discreet, compact packaging
Foldable packaging for discretion
Easily opened with a finger ring tab
Four drainage eyes for maximized urine flow
Comfort-designed tapered insertion tip
Made without latex, DEHP, or phthalates
Request Free GO® Samples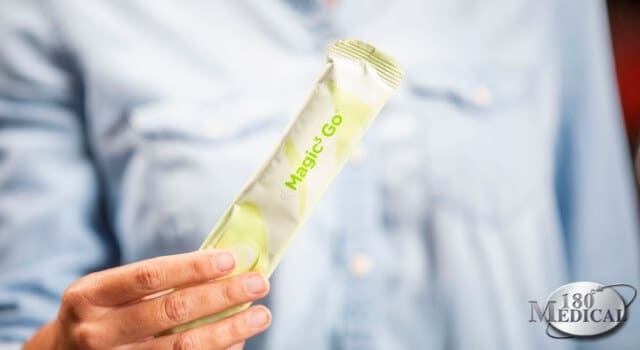 What Length Is the Magic3 GO® Catheter Available In?
Bard Magic3 GO Catheters are available in a variety of lengths, including:
How To Use Magic3 GO® Catheters
The Magic3 GO® is designed to make self-catheterization as easy as possible. You can just open up the package and start your routine.
If you're not sure how to insert or use a catheter, start with 180 Medical's catheterization instructions at www.howtocath.com.
Also, you can contact us to speak with one of our trained Product Specialists or Patient Advocates. They can help walk you through the process of using your products while also helping you understand your insurance coverage and getting you set up on your orders.
Does 180 Medical Carry Bard Magic3 Catheters?
Yes! 180 Medical proudly carries Magic3 catheters, including Magic3 GO® catheter products. Also, we carry Bard's full catheter line, including their straight catheters, red rubber catheters, coudé catheters, hydrophilic catheters, closed system catheters, and more.
Request Samples
How can I find the catheter that's right for me?
Ready to try the Magic3 GO® catheter or another option? We know there are a lot of catheter options out there, and it can feel confusing to know which one will work best for you.
Our Product Specialists are ready to help you. Take the first step by contacting us.