At the start of 2019, we began accepting applications for our annual 180 Medical College Scholarship Program. This program is one of our favorite ways to give back to our communities as well as investing in the bright futures of students eager to use their experiences to help positively change the world. Now we'd love to introduce you to this year's 2019 180 Medical Scholarship Recipients!
Introducing Our 2019 180 Medical Scholarship Recipients
Beginning in January, applications began pouring in from hopeful students across the country. Of course, as always, our Scholarship Committee faced some hard choices. This year's applicants shared moving personal experiences as well as their achievements in academics and community service.
After careful deliberation, we are happy to announce the seven 2019 180 Medical College Scholarship Recipients. As part of our annual tradition, we'll be introducing each of this year's recipients on our 180 Medical blog in the coming months so you can get to know them better. We're sure you'll find inspiration in their stories and goals too.
2019 180 Medical College Scholarship Recipients
Anissa Morrison (Southern Utah University)
Ben Hulin (Grand Canyon University)
Madison Weaver (West Chester University)
Harrison Rose (Central Michigan University)
Lauren Sammons (University of Kentucky)
Ryan Barry (Rochester Institute of Technology)
Lauren Irving (Saddleback College)
180 Medical would like to thank all of our applicants this year and congratulate our recipients for 2019. We encourage all applicants to re-apply for their chance to win a $1,000 scholarship award in future years of our program.
About the 180 Medical Scholarship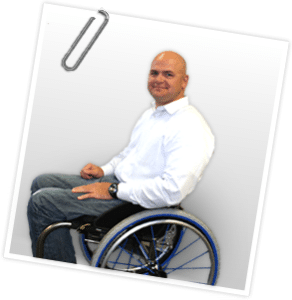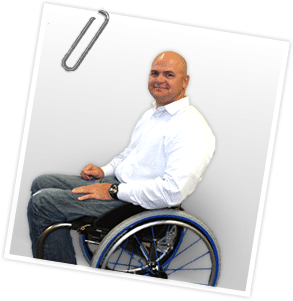 180 Medical, a leading supplier of intermittent catheters, ostomy supplies, and incontinence products, is dedicated to a mission of providing high-quality supplies that can help turn lives around.
As an extension of this mission, Todd Brown, founder of 180 Medical, created our scholarship program to further positively impact peoples' lives.
Because Todd himself suffered a spinal cord injury in 1994, he understands first-hand some of the difficulties that people living with injury or illness must go through.
We know that going to college is not always easy to afford these days. Plus, it can be even harder for students with serious medical conditions who may already be dealing with heavy financial burdens. That's why we continue honoring Todd's vision through our scholarship program and a dedication to unparalleled customer service.
Thanks to our founder, Todd Brown, who created our 180 Medical College Scholarship back in 2012, we have a unique opportunity to help students from all journeys of life. We love being able to assist them in their future goals.
Our 180 Medical College Scholarship Program is open to full-time college students who are United States citizens with at least one of the following conditions:
Spinal cord injury
Spina bifida
Transverse myelitis
Ostomy (urostomy, ileostomy, and/or colostomy)
Neurogenic bladder
You can find out more about the details at our www.180medical.com/scholarships. We'll be accepting applications for 2020 starting on January 1st, so stay on the lookout for upcoming announcements.