Meet Lily, one of our inspiring 180 Medical scholarship recipients of 2022 living with neurogenic bladder. Despite her challenges, Lily has not let her condition define her or limit her potential. Learn more about her journey and her future goals to help others through her career.
Introducing Lily, 2022 Neurogenic Bladder Scholarship Recipient
Lily was born with VACTERL association, which is a disorder that affects multiple systems of the body. In Lily's case, it resulted in a neurogenic bladder in addition to other issues. She has faced multiple surgeries, tests, and hospital stays throughout her life.
However, despite her physical challenges, Lily demonstrates strength and determination each day.
"My life has been a journey with lots of mountain climbing," says Lily. "One of the tallest mountains that I scale each day is my 'disability.' I put disability in quotes because my physical challenges have actually given me abilities."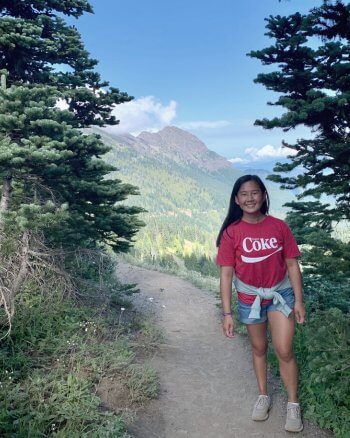 Lily has learned to keep life's ups and downs in perspective, and she empathizes with others facing challenges. She has found a supportive community through Youth Rally, a special medical camp for young people living with various medical conditions.
Inspired by her time at Youth Rally, Lily now looks forward to becoming a counselor in training to help guide and support other young people as they navigate their own mountains.
Chasing Her Dreams and Pursuing a Career in Nursing
Because of her experiences, Lily hopes to make a difference in the lives of others who face similar challenges. Today, she is pursuing a nursing degree with the goal of specializing in pediatric care. She hopes to one day work in the Reconstructive Pelvic Medicine clinic at Seattle Children's Hospital, where she can best relate to her patients and their families.
Lily continues to defy the odds and break through barriers. Her story shows that it's possible to live a fulfilling life with a neurogenic bladder.
At 180 Medical, we're proud to support her in the pursuit of her dreams of making a difference in the lives of others.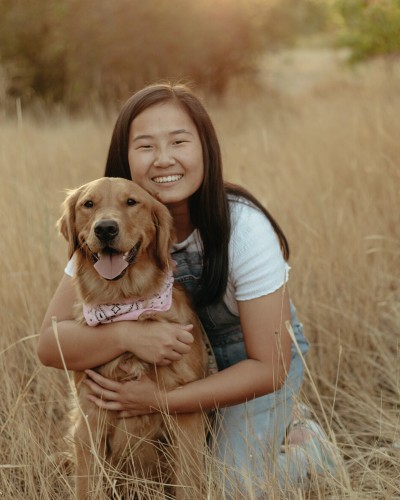 About the 180 Medical Scholarship Program
The 180 Medical College Scholarship Program offers $1,000 college scholarship awards to seven college students with specific medical conditions, including those living with a neurogenic bladder like Lily.
We'll continue to accept applications for this year's scholarship program through June 1st. For more information about the scholarship program, including eligibility requirements, visit www.180medical.com/scholarships.