Earlier this year, we announced our 2017 180 Medical College Scholarship recipients. We've already introduced you to Megha and Frank, 2 of our 7 recipients. Today, meet Chelsea!
Crohn's Disease Changed Everything
Crohn's disease is a severe form of IBD (Inflammatory Bowel Disease) considered incurable. Learn more about Crohn's disease with our blog post about Crohn's and Colitis Awareness Week.
Chelsea's original career goal was to be a surgeon. However, she soon realized that her illness was so severe that she wouldn't be able to keep up with that demanding path.
"Coming to terms with losing that dream was incredibly difficult for me," Chelsea says.
There were more challenges before she saw the light ahead. During finals in her sophomore year of college, she had a major relapse with Crohn's disease. She and her doctors decided that medication wasn't going to be enough of a treatment. So Chelsea underwent a procedure to remove her colon and have an ileostomy.
A Turning Point After Ostomy Surgery
As Chelsea recovered, she spent time thinking about what she could do in the future. During that time, she went back to her childhood hobbies of reading, painting, and creating art.
"I began to realize that I should be pursuing the things I loved as a child, what I had wanted to do before I even knew what biochemistry was," Chelsea says.
After her recovery, Chelsea returned to school, enrolled in new coursework, and changed her major to graphic design.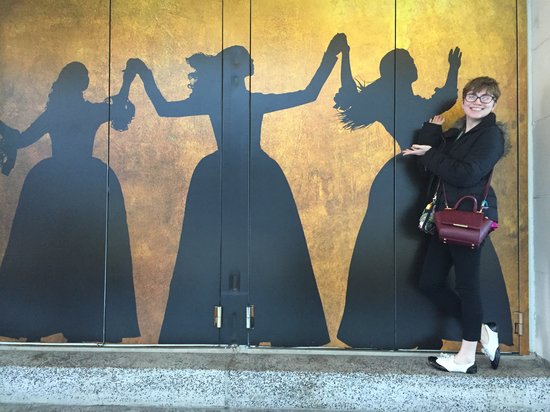 Using Art to Increase Representation of the Disabled
As she adjusted to life with an ostomy, Chelsea realized not much information about ostomies existed for children and young adults.
"I've experienced firsthand how the lack of representation for disabled kids and teens can negatively affect one's life," Chelsea says. "I create art and media to help them make sense of their situation. I also use characters with traits and personalities that extend beyond their disabilities."
Upon hearing that she was a recipient of this year's 180 Medical College Scholarship, Chelsea honored us with an absolutely beautiful drawing of a bird called a swift. She included the following message:
"Swifts are notoriously strong and fast birds, small and often underestimated but very powerful. It, along with the laurel, represents the strength and power of my fellow scholarship recipients and all disabled youth. Our strength may be underestimated at times, but we will always persevere despite our hardships and come out on top, wearing laurels of our own."
We feel truly humbled to receive such an inspiring, beautiful gift. Chelsea, we're sure you're going to go far in life, and we can't wait to see how your art positively impacts the world!
About the 180 Medical Ostomy Scholarship
College isn't always easy to afford. We know there are often additional financial burdens on aspiring students who live with medical conditions like spinal cord injuries, spina bifida, ostomies (ileostomy, urostomy, and/or colostomy), transverse myelitis, and neurogenic bladder. That's why 180 Medical created our scholarship program.
Find out more details at our Scholarship page, and watch for coming announcements about the 2018 180 Medical College Scholarship.