We're just a month away from announcing the 2022 recipients of the 180 Medical College Scholarship! As we approach the announcement date, we're introducing the last of our seven recipients in 2021. We love shining a spotlight on each scholarship recipient and their inspiring stories. Today, meet Isaiah, a 2021 recipient of our neurogenic bladder scholarship.
Meet Isaiah, 2021 Neurogenic Bladder Scholarship Recipient
Isaiah was born with multiple health complications. "It took doctors 6 years to diagnose a rare skin condition that had manifested on my bladder rather than on the external dermal layer of my skin, which caused a neurogenic bladder," Isaiah explains.
This rare skin condition is called epidermolysis bullosa. This condition can cause blistering, calluses, irritation, and pain. In Isaiah's case, this condition created issues with his urinary system, causing a neurogenic bladder.
Thankfully, getting that diagnosis led to getting appropriate treatment for his rare genetic disorder. However, later, when Isaiah was 17, he was also diagnosed with Stage 4 chronic kidney disease.
He says that his life is a living testament to the lack of efficiency in diagnosing rare conditions like his.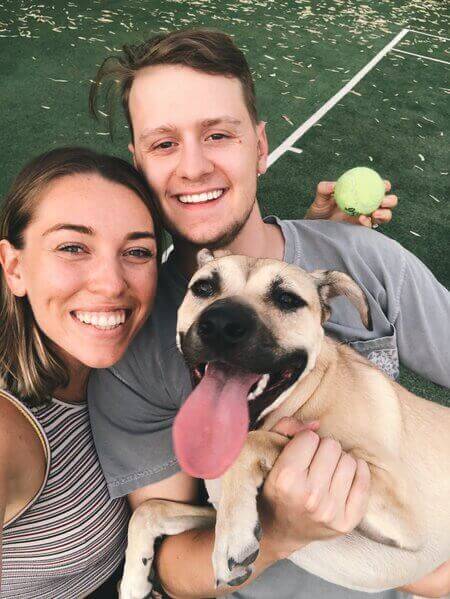 Living With a Rare Disease Led Isaiah to His Career Goals
"I always thought my story was unique," he says. However, now that he knows there are many others living with rare diseases who are waiting years for a concrete diagnosis. In fact, he has even met a few. He realized he wanted to do something to "change the waiting game and increase the speed at which people could begin to understand and face their disease head-on."
Because of his experience and his empathy for others living with difficult medical conditions, Isaiah became deeply passionate about the necessity of biotechnology advancement.
Isaiah began working toward his career goals by completing his Bachelor of Science in Biomedical Engineering at Grand Canyon University in Phoenix, AZ. In the meantime, he has been working with a local company, bioSyntagma. He's been working on creating new technology, which may help bring diagnostic efficiency to those with cancer.
I bring a powerful self-lived experience that showcases the absolute necessity of biotechnology advancement.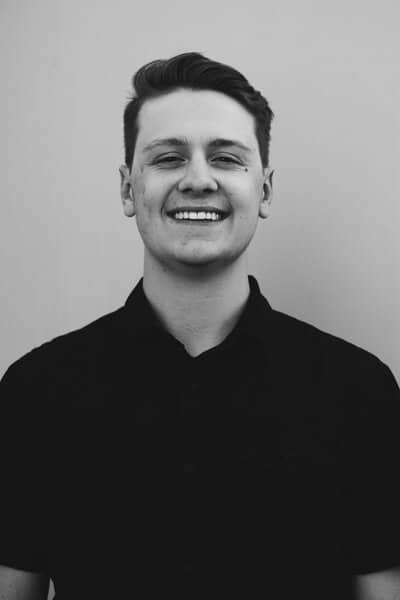 What's Next for Isaiah?
As of the fall of 2021, Isaiah had begun working toward his Master of Science in Applied Biotechnology. The course work "seems like it was hand-curated to give me a deeper insight into the processes and mutations that can cause neurogenic bladder disorders."
Through his work, he hopes to positively change the lives of others in the rare disease community. Currently, he is also working on the Board of the Kyrene Foundation. This non-profit foundation works to meet the needs of children in his local school district. "It's been a blast," he says.
Isaiah has shown immense dedication to his goals and a passion for changing the world for the better for all those living with rare diseases. We know he's going to make a big impact on many lives through his pursuit of research in biotechnology.