November is National Bladder Health Awareness Month. We're excited to provide some helpful tips to keep your bladder healthy as part of our efforts to spread awareness and reduce negative stigma about bladder issues, such as urinary incontinence and urinary bladder retention.
Focusing on Bladder Health Awareness Month
The bladder is an organ that often goes unrecognized in its impact on your body's health until it stops working the way it should. However, it's a crucial part of your urinary system as well as your overall well-being. Bladder issues can impact even your emotions.
If you live with a condition that affects the way your bladder works, you're not alone. For example, urinary incontinence affects anywhere from 1/4 to 1/3 of all men and women in the United States.
This is why it's important to learn more about bladder health. Plus, following tips to keep your bladder healthy may even help reduce the risk of bladder cancer and other serious bladder issues.
Top 5 Tips for Bladder Health
1. Stay hydrated and avoid potential bladder irritants.
Of course, drinking the right amount of water is necessary for your bladder's health as well as your body's health. Water helps your entire urinary system flush waste from your body.
However, caffeine and alcohol are both bladder irritants. Caffeine, which is often found in soda, coffee, and tea, acts as a diuretic. Diuretics can overstimulate the bladder and also dehydrate you. Discuss your diet with your doctor.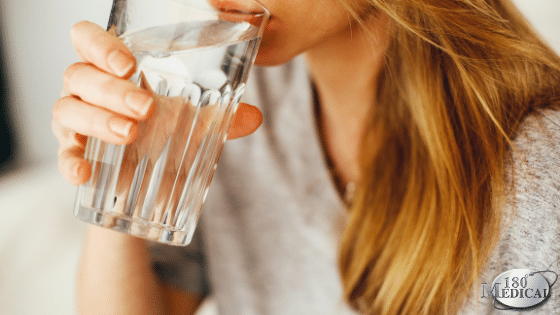 2. Quit smoking.
Did you know that smoking or vaping tobacco increases the risk of bladder cancer? If you smoke, you may be 2 to 3 times more likely to develop bladder cancer than non-smokers.
So why does smoking raise your risk of bladder cancer? The chemicals in tobacco are filtered through your lungs, out of your blood, and finally into the urinary system as waste. Eventually, these chemicals may affect the lining of the bladder. In turn, this increases the risk of cancer.
Among the many other reasons to consider quitting tobacco products, this is certainly an important one to consider.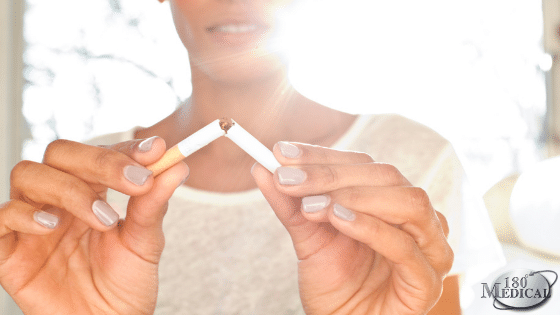 3. Lose excess weight to reduce stress urinary incontinence symptoms.
If you are overweight, dropping excess pounds may help reduce symptoms of stress urinary incontinence.
What is stress urinary incontinence? This is when urine leaks from pressure on the bladder. Extra weight or fat around the bladder and its supporting muscles can make it much harder for your bladder and its sphincter muscles to hold on to urine. This causes urine leakage at unexpected moments, such as when your cough, sneeze, exercise, or laugh.
Daily exercises and improving your diet may help you get close to your own fitness goals. Plus, it can help improve your bladder's health. Talk to your doctor to determine what exercise or diet plan is right for you.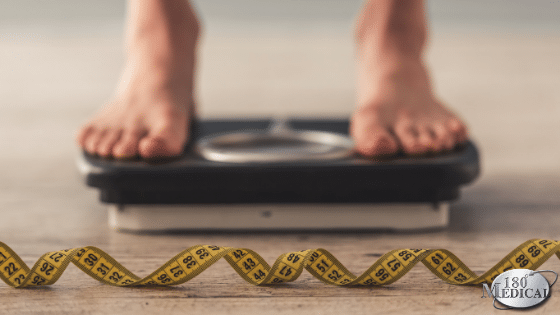 4. Do your daily Kegel exercises.
Just like lifting weights strengthens and tones your muscles, Kegel exercises are important for strengthening the pelvic floor muscles that support the bladder and the urethra, which can have a very positive effect and lessens symptoms of incontinence. Learn more about how to perform Kegels here.
5.  Talk to your doctor about your symptoms, such as urine leakage or unusual pain.
If you are experiencing any unusual symptoms, such as urine leakage, an inability to empty your bladder fully, or any pain/discomfort in the pelvic region or when urinating, be sure to schedule an appointment to see your doctor. A qualified healthcare professional is the only person that can properly diagnose the issue and determine a proper treatment or management plan.
We get it. Bladder issues can feel embarrassing. That's why a lot of people avoid talking to their doctor about symptoms like adult bedwetting (nocturnal enuresis) or urine leakage.
However, it's important to remember that doctors will not judge or laugh at you. They are there to help you.
Get the Right Catheter Supplies to Help Maintain Your Bladder Health
If you're already experiencing symptoms of bladder retention, your doctor may recommend you begin using intermittent urinary catheters to drain your bladder. If so, you're probably wondering, "where can I buy catheters?"
Look no further than 180 Medical. We set ourselves apart from other medical supply companies not only through our customer service that goes above and beyond, but we also live and work by values of compassion and integrity. That means we will treat you like a member of our family and always work to do the right thing.
You can rely on us to send your catheter supplies and/or incontinence supplies on time when you need them. Plus, we'll never leave you hanging after your first order. As a trusted partner in your journey, we're always just one message, mouse click, or phone call away for support, education, and care.
Contact us today to speak with one of our friendly Product Specialists.