---
Customer Service Hours (CST)
Monday – Thursday: 8 AM to 7 PM
Friday: 8 AM to 5 PM
Phone Numbers
Customer Service: (877) 688-2729
Order Confirmations: (405) 603-8215
Billing: (405) 603-8218
Headquarters Address
8516 NW Expressway
Oklahoma City, OK 73162
Service Location/Warehouse
5324 W. Reno, Suite A, B & C
Oklahoma City, OK 73162
Fax Number
(888) 718-0633
Text Us (SMS)
(877) 959-9315
---
We're ready to help you!
Our trained, compassionate specialists take time to offer a listening ear, learn about your needs, and answer any questions you may have.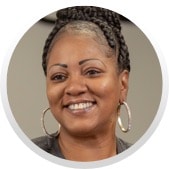 Jennifer A.
Billing Specialist
"The best part of working for 180 Medical is knowing that we provide a much-needed service to our customers. The level of care, expertise, and customer service we offer is top notch."
Jamal S.
Territory Sales Manager
"In the past, I've sold many different things… this job is so much more rewarding. You can see people end up having a better quality of life, and on top of that I know we're the best in the market for customer service. There's nothing that compares to it. We really take care of people."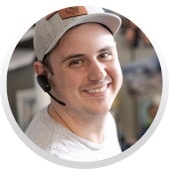 Ryan W.
Team Supervisor
"180 Medical sets itself apart from other companies with a mission of helping turn our customers' lives around – where going above and beyond is the norm."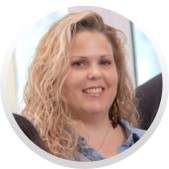 Yvonne B.
Team Manager
"It's amazing to know that everything we do here matters. Whether big or small, I am helping someone every day. Our customers know we care about them, and that's what we are shooting for!"