---
Customer Service Hours (CST)
Monday – Thursday: 8 AM to 7 PM
Friday: 8 AM to 5 PM
Phone Numbers
Customer Service: (877) 688-2729
Order Confirmations: (405) 603-8215
Billing: (405) 603-8218
Headquarters Address
8516 NW Expressway
Oklahoma City, OK 73162
Service Location/Warehouse
5324 W. Reno, Suite A, B & C
Oklahoma City, OK 73162
Fax Number
(888) 718-0633
Text Us (SMS)
(877) 959-9315
---
We're ready to help you!
Our trained, compassionate specialists take time to offer a listening ear, learn about your needs, and answer any questions you may have.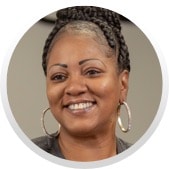 Jennifer A.
Billing Specialist
"The best part of working for 180 Medical is knowing that we provide a much-needed service to our customers. The level of care, expertise, and customer service we offer is top notch."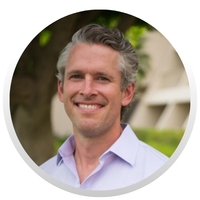 Michael S.
Territory Sales Manager
"I love knowing that every day I go to work, I am helping people find the best company and find better ways to deal with having to use catheters. For a lot of people, that's a lifechanger. That makes me happy."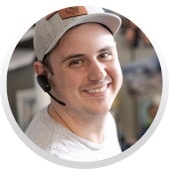 Ryan W.
Team Supervisor
"180 Medical sets itself apart from other companies with a mission of helping turn our customers' lives around – where going above and beyond is the norm."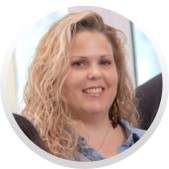 Yvonne B.
Team Manager
"It's amazing to know that everything we do here matters. Whether big or small, I am helping someone every day. Our customers know we care about them, and that's what we are shooting for!"