GentleCath Glide Female Catheter
---
Request Free Samples
Order Supplies
Description
The GentleCath Glide Female Catheter is a popular low-friction hydrophilic catheter option for women, designed based on feedback from real catheter-users. The female length GentleCath Glide hydrophilic catheter is a great option for discretion and efficiency in their cathing experience. The GentleCath Glide is made without DEHP or latex. Plus, unlike most standard hydrophilic catheters, the Gentle Glide female catheter is made without PVP, which is a type of glue. It's the reason most catheters can get sticky if they dry out. The Glide never gets sticky, thanks to its embedded hydrophilic technology.
Concerned about frequent UTIs? The Gentle Glide catheter in female length has a no-touch handling sleeve to minimize the risk of infection. Simply pop the included water sachet to activate the low friction hydrophilic surface, and the Glide is ready for you. No waiting or delays!
The GentleCath Glide catheter is also available in male length and male length coudé tip.
Features
6 inches long (female length)
Hydrophilic, water sachet included
DEHP-free
Latex-free
No-touch handling sleeve
Color-coded funnel for easy French size identification
Single-use, sterile
| Catheter Sizes | Item Numbers |
| --- | --- |
| 8 Fr | 421570 |
| 10 Fr | 421571 |
| 12 Fr | 421572 |
| 14 Fr | 421573 |
| 16 Fr | 421574 |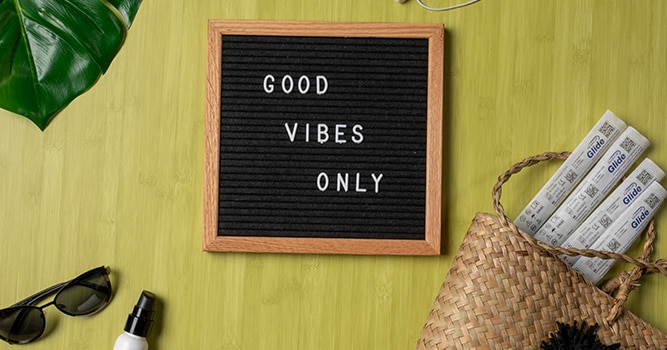 GentleCath Glide Female Catheter Customer Reviews