September is Spina Bifida Awareness Month. This month, we'd love to introduce you to one of our friends who lives with Spina Bifida (with the help and contribution from his loving mother, Terra). Meet Grant! He's 5 years old, and we always love to see his big smile.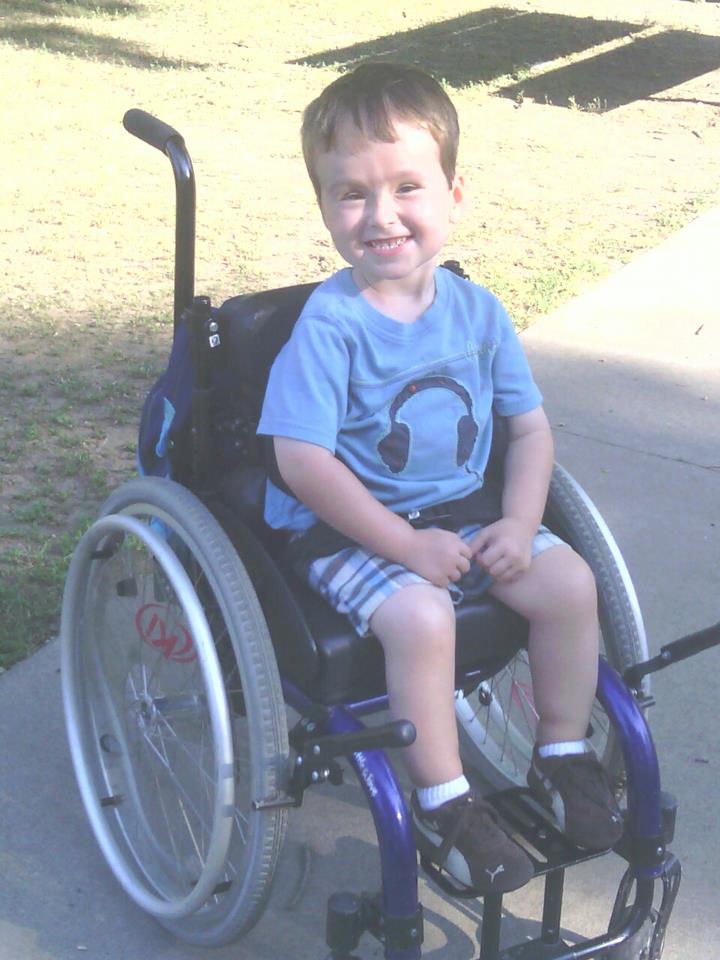 Grant Doesn't Let Spina Bifida Slow Him Down
Grant was born with Spina Bifida, but he doesn't let that stop him from some of his favorite activities like swimming, singing, doing arts and crafts, and working in the garage with his dad.
He loves to show off his wheelchair and do fun tricks like wheelies.
Having Grant has changed our lives and taught us so much. You always hear people say they look up to their hero, but I look down at mine, every day. Grant is such a strong, happy, loving little guy with such a huge heart. He is so confident in himself and his abilities that he looks right past his disabilities. Thank you for being part of his life and care, 180 Medical.
Last Halloween, his parents even made him a super-fun costume built around his wheelchair!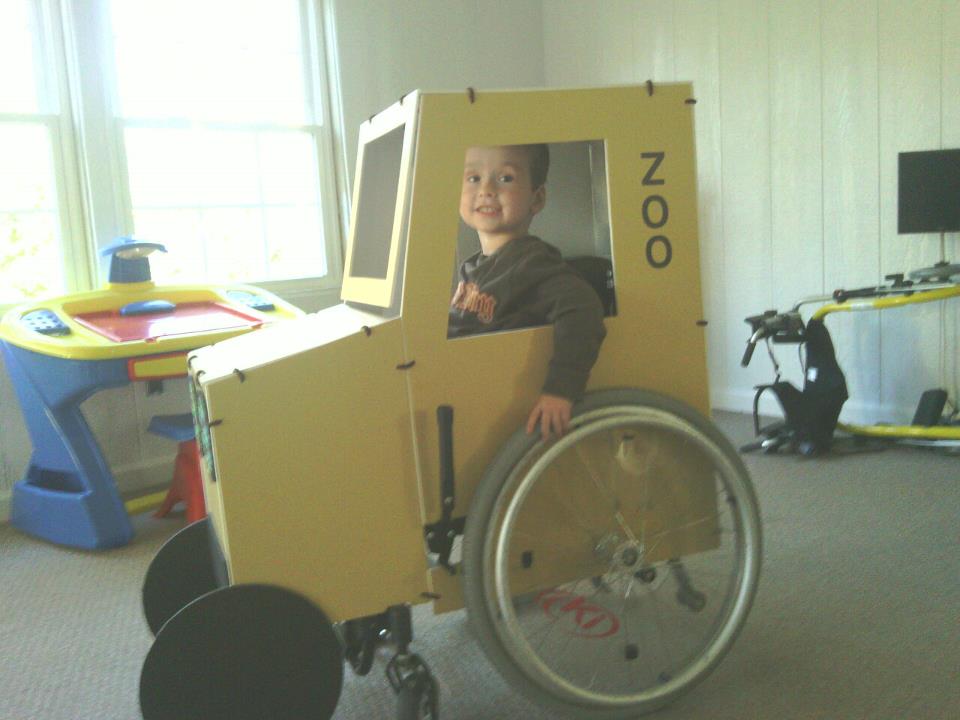 A Loving Family That Works Together to Share Spina Bifida Awareness
Grant's mother Terra says that from the moment they found out that they were having a boy with spina bifida, they began preparing for his arrival. That also meant they had to find the best healthcare providers and the best medical supply company for his special needs.
We have been using 180 Medical since Grant was born. The staff is like no other, and they always go above and beyond." She also says that "Grant loves being a part of the
180 Medical Kids Club
which provides kids with knowledgeable information to teach them about hygiene and self-cathing.
Grant is a tough little trooper. Because of his condition, he's had to go through multiple surgeries. However, his mom says he makes it through each one and comes out a little stronger and healthier. Also, he continues taking physical therapy, making his independence and health a top priority.
Grant and his family are also members of their local Spina Bifida Association (SBA) chapter. This is a great way to connect with other Spina Bifida families and their local community during the various events held throughout the year.