At 180 Medical, we make it a point to enjoy every holiday, and that includes Halloween. This year in 2015, our employees went all out for the holiday.
Teams decorated their areas to keep the office looking fun and festive. Plus, of course, no fall celebration is complete without pumpkins. We're always amazed at the awesome artwork our co-workers produce in our annual pumpkin carving contest.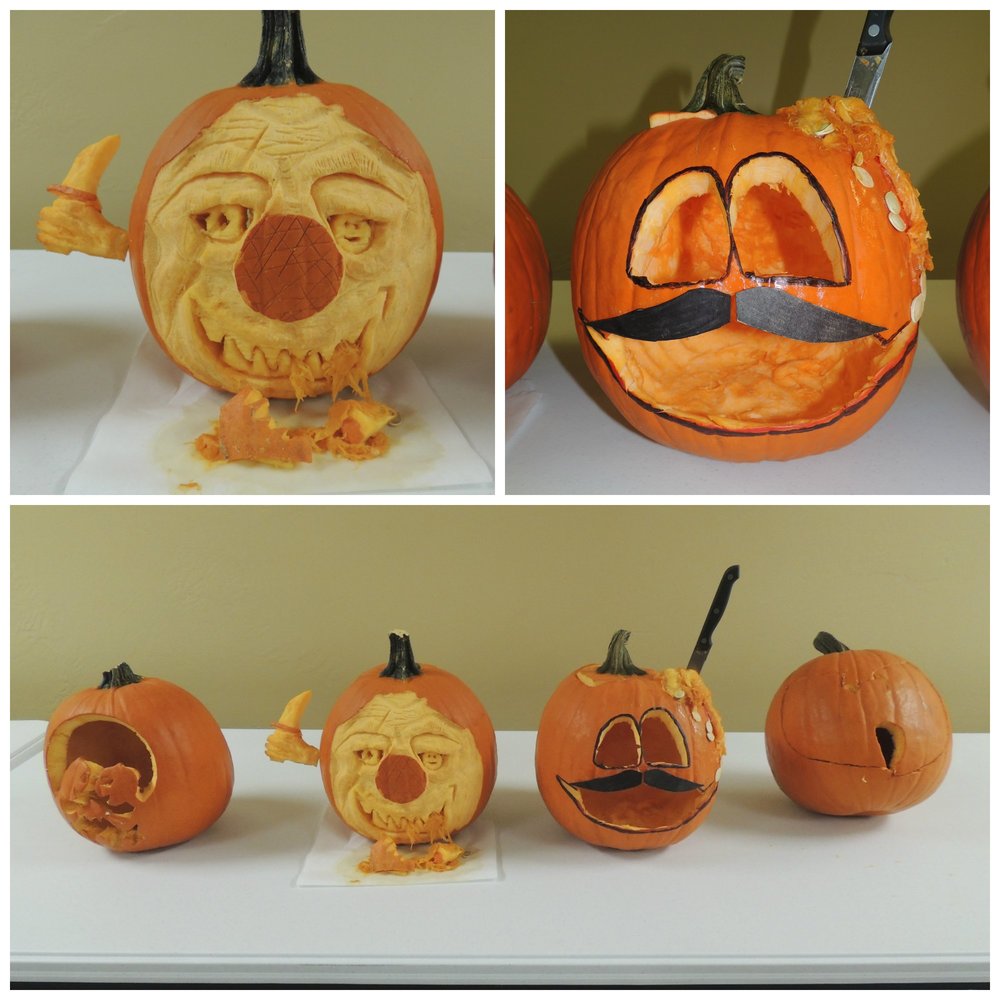 The crowning event is our annual costume contest. Everyone gets into it and come up with some seriously creative ideas for their costumes, whether they hope to nab an award for Best Individual Costume or work together as a department or team for a Best Group Costumes. Last year we had some classic costume ideas, so we were excited to see if the costumes this year could top them, and we certainly had some pretty amazing (and sometimes hilarious) costumes today.

Any event at 180 Medical is a reason to bring treats or have a potluck in our on-site break room, so we've been munching on some good food today!
We hope you have as fun of a Halloween celebration as we're having!