Have you heard about GentleCath catheters? At 180 Medical, we regularly share information and news about the newest and best catheters with our customers.
Chances are, you may have already talked to one of our Catheter Specialists about GentleCath catheter supplies. If not, you can learn more from this blog post. First, let's go over some of the unique features of GentleCath products.
What are some features of GentleCath catheter products?
GentleCath is manufactured by Convatec. In addition, Convatec manufactures ostomy supplies, wound care products, and more.
The GentleCath catheters all have polished, rounded eyelets and softly rounded tips to help minimize friction inside the urethra. This helps make the catheterization experience comfortable from insertion to withdrawal.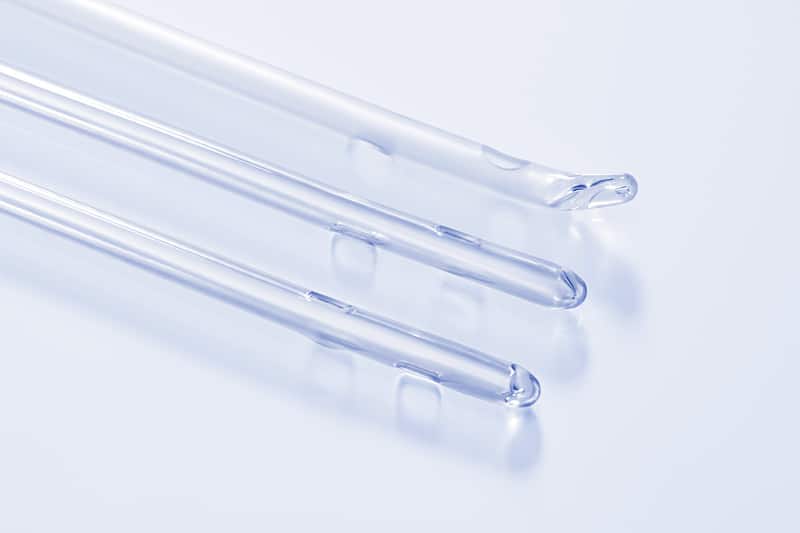 The latex-free vinyl catheters also feature color-coded funnels to help you determine French size. For more on how to determine French size based on the catheter funnel colors, see our informative article on Catheter French Sizes.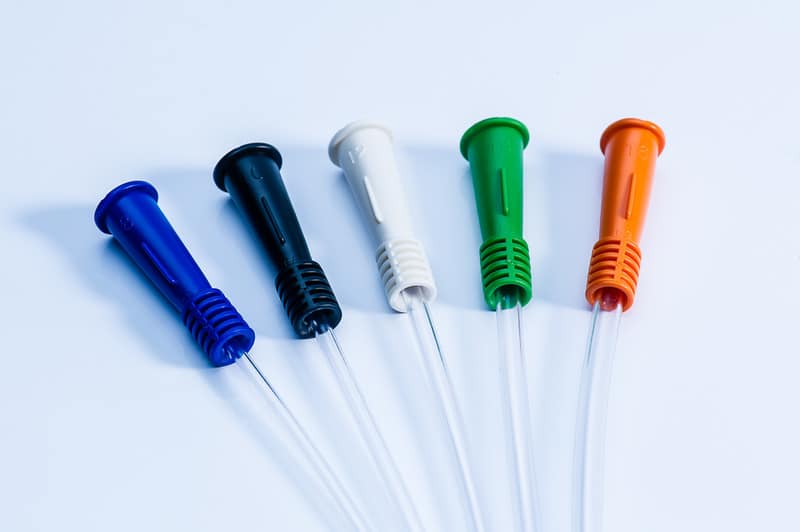 Whatever your lifestyle, GentleCath may have just the right intermittent catheter for your needs.
What Types of GentleCath Catheters Are Available?
Currently, GentleCath offers a wide variety of catheter supplies for men, women, and children. This includes straight catheters, coudé tip catheters, hydrophilic catheters, and more!
Does 180 Medical Carry GentleCath Catheters?
180 Medical is a subsidiary of Convatec, so we do proudly provide GentleCath's entire product line. However, we don't only carry GentleCath branded catheters. We also offer high-quality catheter supplies from all the leading brands and catheter manufacturers.
We believe your choice is the most important aspect of finding the right catheter.
Whether you prefer GentleCath or another brand, 180 Medical will gladly help you get the best catheter for your needs and preferences.
How can I find the catheter that's right for me?
All you have to do is take the first step by contacting 180 Medical online. Also, you can easily give us a call during business hours at 1-877-688-2729. Our friendly specialists are ready to help!