Do you offer different types of catheters?
Absolutely! We've specialized in providing catheters for over two decades and carry all different types and brands of catheters.
We carry all catheter brands and types, including straight catheters, pocket catheters, hydrophilic, pre-lubricated, closed systems, and more.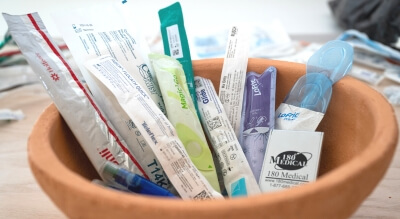 We can verify your patient's insurance coverage to determine what types of catheters the plan will cover.
If you're not sure which type or brand is right for your patient, our specialists can send samples from available options so they can try and choose what works for their needs.
Start Referring Today
Was this article helpful?