Welcome to 180 Medical, and Thank You!
---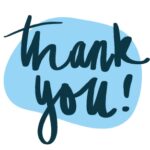 Thanks for reaching out to 180 Medical. We'll be in touch as quickly as possible.
If you submitted this form after 4 p.m. CST or during the weekend, we might need a bit more time to get back to you.
Need help now? Reach out to us at info@180medical.com or call (877) 688-2729 during normal business hours.
You can also get quick answers to common questions (including ordering, shipping, insurance, products, and more) at our online Help Center.
Get Quick Answers
---
Helpful Resources & Support
If you're new to catheter or ostomy supplies, don't worry! We've got easy-to-follow guides, tips, and resources to help. Check out the links below to get started.

---
Recent Posts on our Blog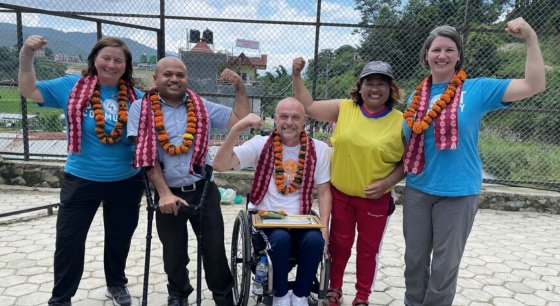 My name is Steve Kearley, and I'm a Patient Advocate…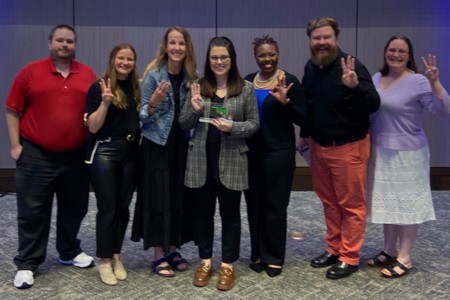 180 Medical, a trusted provider of insurance-covered catheters and ostomy…