180 Medical Kids Club
---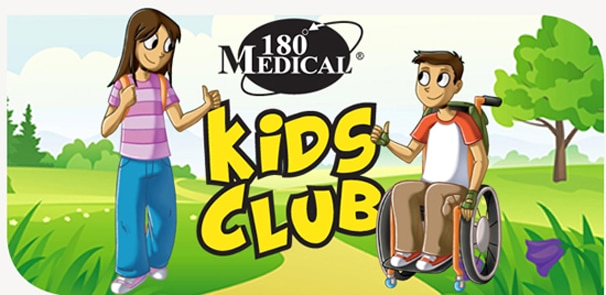 180 Medical created the Kids Club as a fun and educational way for kids to learn how to self-catheterize. In addition, it may help ease the fears of children as well as their parents and/or caregivers.
With one-of-a-kind educational materials and fun activities, we'll help you and your child adjust to this new way of life. Your child can learn the normalcy of self-cathing. Plus, they will learn more hygienic ways to self-catheterize, which may help reduce the occurrence of pesky infections like UTIs (urinary tract infections).
180 Medical's books for children include resources on:
Knowing when your child may be ready to learn to self-catheterize
Using a closed system, hydrophilic catheter, or straight catheter
Learning how to catheterize through a stoma
Parent section featuring information on different types of catheters
It also includes a unique and colorful story featuring our characters, Ethan and Emma, who both live with Spina Bifida!
Pediatric Catheter Specialists
180 Medical specializes in supplying intermittent catheters to people across the country. We take great pride in providing exceptional service by educating you on your catheter options, giving you the best practices on ways to help reduce urinary tract infections, and much more. Additionally, we offer free samples, free shipping, and insurance billing.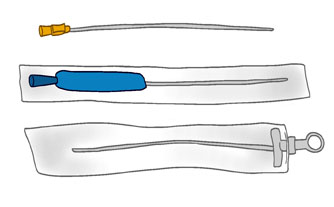 For your free catheter consultation or more information, give us a call toll-free today: (877) 688-2729.