180 Medical Partners with
Christopher & Dana Reeve Foundation
180 Medical, a leading supplier of catheters and ostomy supplies, is proud to announce its partnership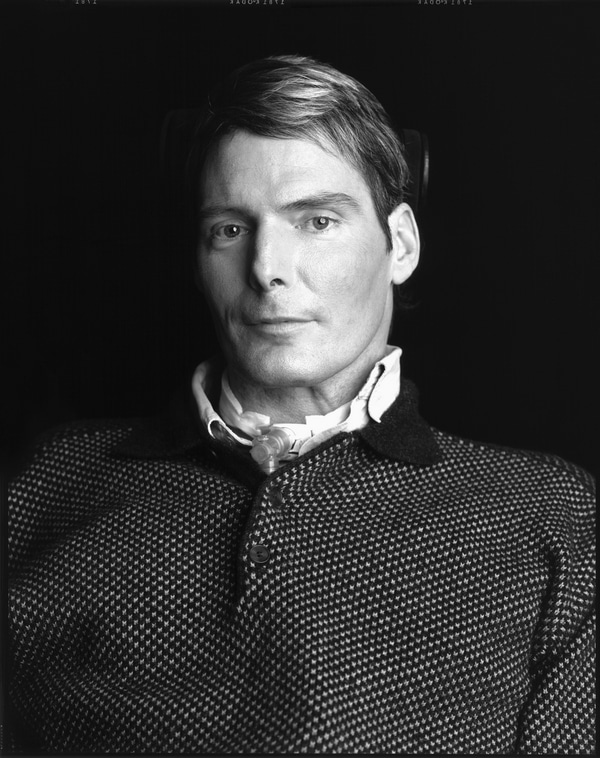 with the Christopher & Dana Reeve Foundation. The Reeve Foundation is dedicated to curing spinal cord injury and improving the quality of life for people living with paralysis. They aim to do this by encouraging peer mentoring, grants, a wealth of educational information, and advocacy.
Now you can help support the Reeve Foundation by purchasing your supplies through 180 Medical.
A portion of all catheter proceeds at 180 Medical goes toward the Reeve Foundation. Based on the growth of our company, our annual donation could increase as much as 250%!


Todd Brown and His Experience with a Spinal Cord Injury
When 180 Medical Founder Todd Brown became paralyzed from the T-7 vertebrae down as a result of a Motocross accident, he soon learned that adjusting to the reality of life in a wheelchair was extremely difficult.
Not a day goes by that I do not appreciate the importance of the effort to find a cure for spinal cord injury and the need to support spinal cord-injured individuals and their families. Frustration from a lack of information regarding my care and access to
catheter products
that could improve my quality of life is actually what drove me to start my company, 180 Medical.
In addition, Todd dealt with recurrent urinary tract infections. Plus, the medical supply companies he dealt with weren't knowledgeable about spinal cord injuries or their products.
"Fortunately for me, some friends who were also in chairs were aware of my issues and opened my eyes to a universe of catheter products out there specifically aimed at reducing the occurrence of UTIs. Finally, I decided to create 180 Medical. I wanted to help people in similar situations," said Brown.
Today, 180 Medical works to provide education, great service, and quality catheter and ostomy supplies. This mission is consistent with the Reeve Foundation and its outstanding work in research and support.
Reeve Foundation Resources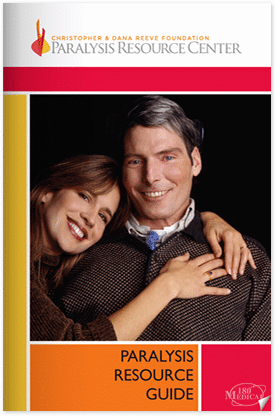 Call (800) 539-7309 to talk to a Reeve Foundation Information Specialist from the Paralysis Resource Center.
Reeve Foundation Paralysis Resource Guide – Online Version