180 Medical Sales Careers
Join the Sales Team
Looking for a career in sales where you can make a real difference in people's lives? You've found it here.
Work That Matters
Working at 180 Medical isn't selling a product. It's helping doctors, nurses, and clinic staff all over the country provide the best medical care to their patients. It's being there for people who need a helping hand. There is a reason our sales reps stay with us for years.
Benefits of Joining Our Team
Manage Your Own Schedule
Generous Base + Uncapped Commission
Territory Expense Budget
Tablet and Cell Phone Provided
100% Company-Paid Benefits
401K Match, Fully Vested Immediately
Rewarding Work, Fun People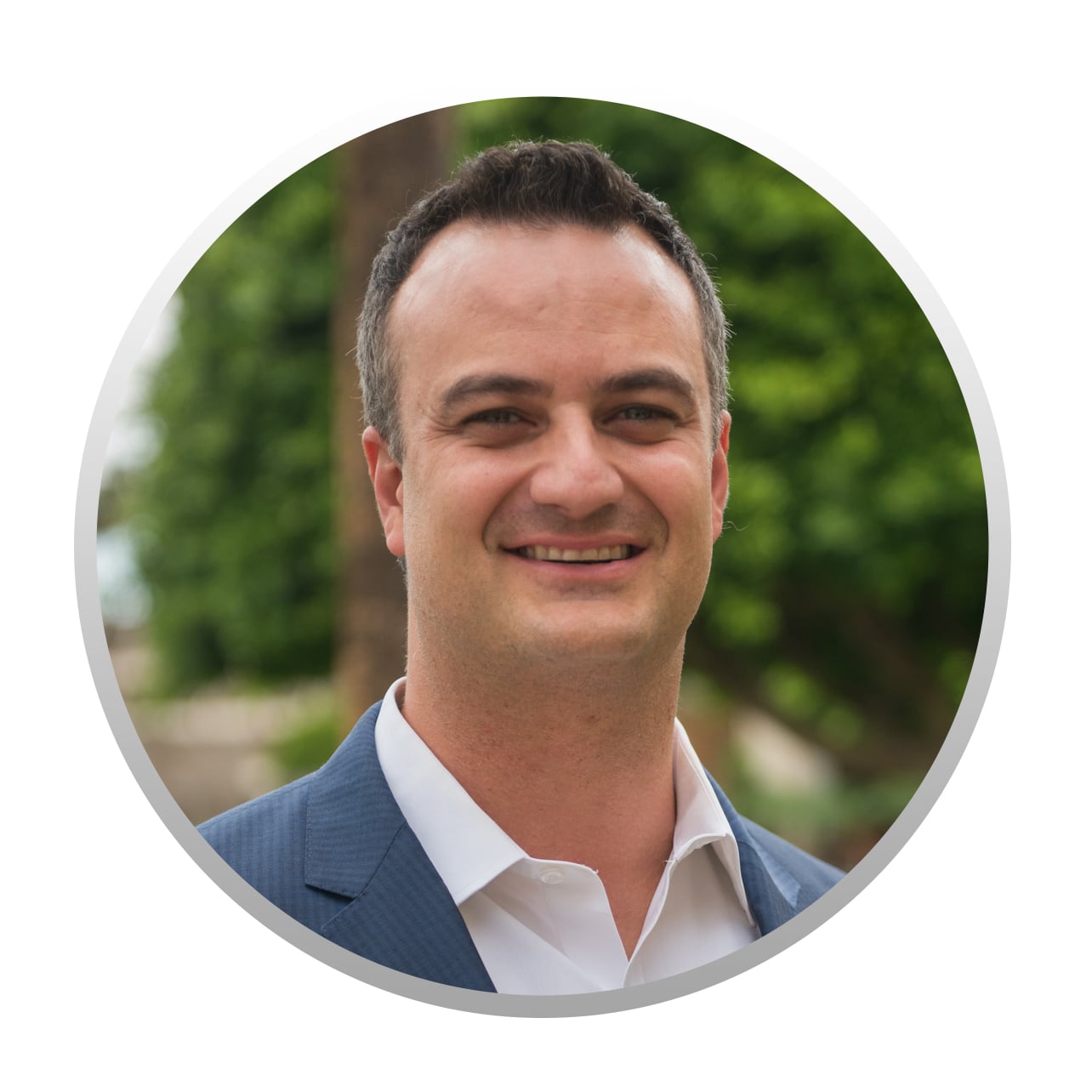 Andrew J.
Director of Sales
"We sell a product that literally changes people's lives. And that's pretty cool. It's hard to find a company that can actually change someone's life and be a sales company still. Generally, sales is kind of a high turnover job, and it's not here. People come here, and they stay here because they're happy."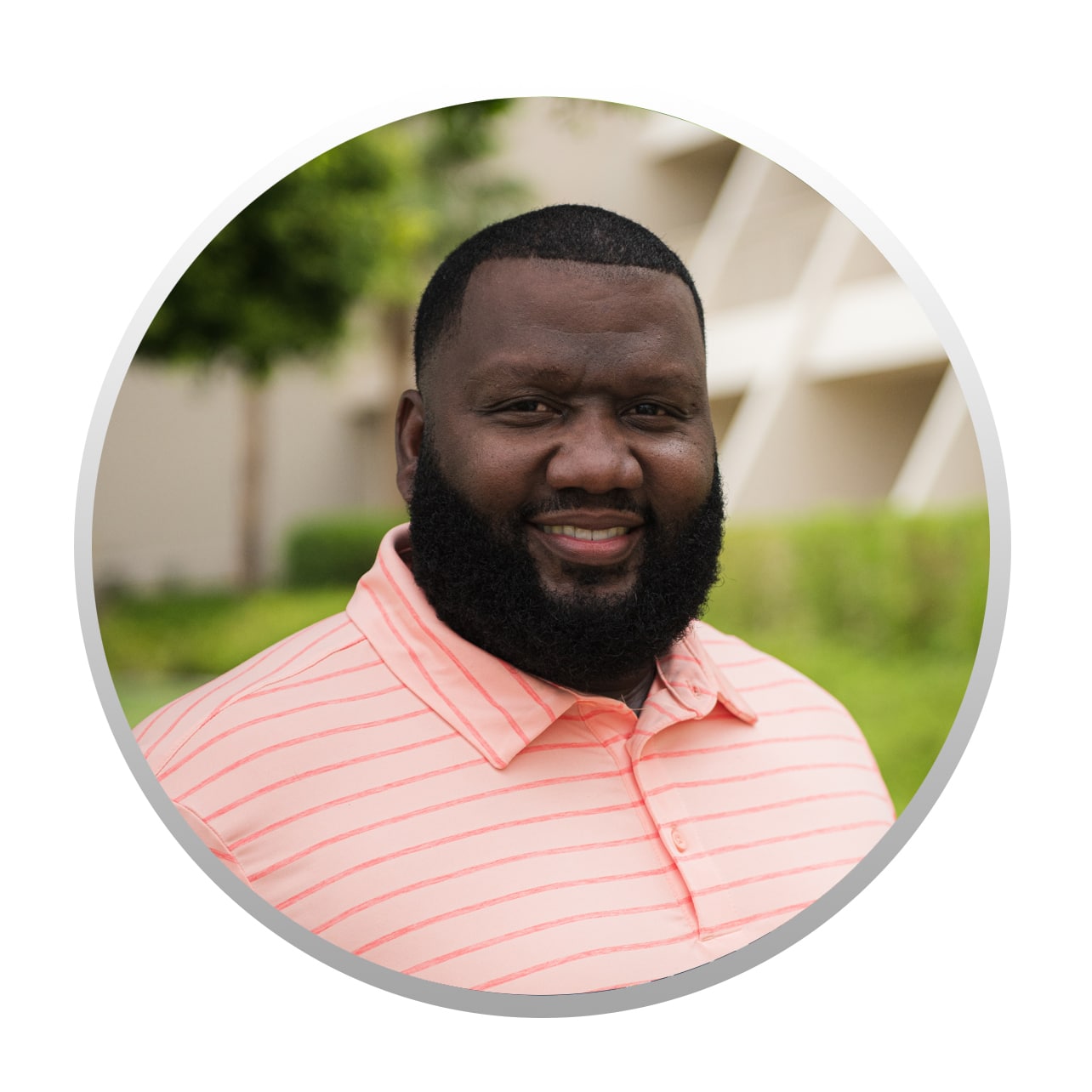 Stacey K.
Regional Manager
"Each rep has their own territory, and you are the owner of that territory. You are your own boss, it's your business. We don't micromanage. We coach, teach, and train you through the processes."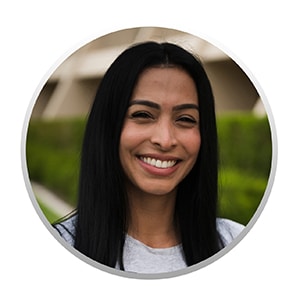 Eileen O.
Territory Sales Manager
"I really love my job. It's very fulfilling to know I am making a difference and helping others. Also, I'm very impressed with the culture of this company. I feel like 180 Medical really cares about their employees, and I am so happy to be a part of it."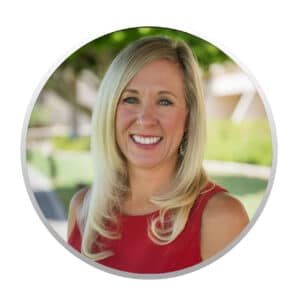 Wendy L.
Executive Territory Sales Manager
"We employ the most caring, knowledgeable specialists who truly go above and beyond for our customers every day, and this makes my job much easier. I can feel confident knowing that the patients our facilities send to 180 Medical for their supplies will be taken care of quickly with kindness and respect."
Sales Opportunities at 180 Medical
Our sales team includes Territory Managers and Associate Territory Managers in various locations throughout the U.S.
Associate Territory Manager
When you start as an Associate Territory Manager with 180 Medical, you'll have the opportunity to receive thorough training, learn about our products and the ins and outs of insurance coverage, and work with local clinics and medical facilities alongside one of our expert Territory Managers. Gain extra confidence and experience you'll take with as you transition to a sole Territory Manager role.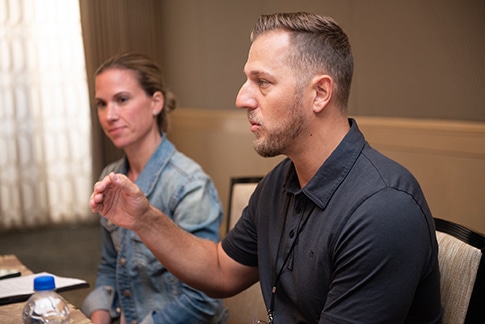 Territory Sales Manager
As a Territory Sales Manager, you'll build relationships with medical facilities throughout your region to advocate for 180 Medical. You will provide clinic and hospital staff the resources they need to offer their patients the best products, education, and support.