The Better Business Bureau of Central Oklahoma just announced this year's winners of their prestigious BBB Torch Award for Ethics. 180 Medical is a proud recipient this year.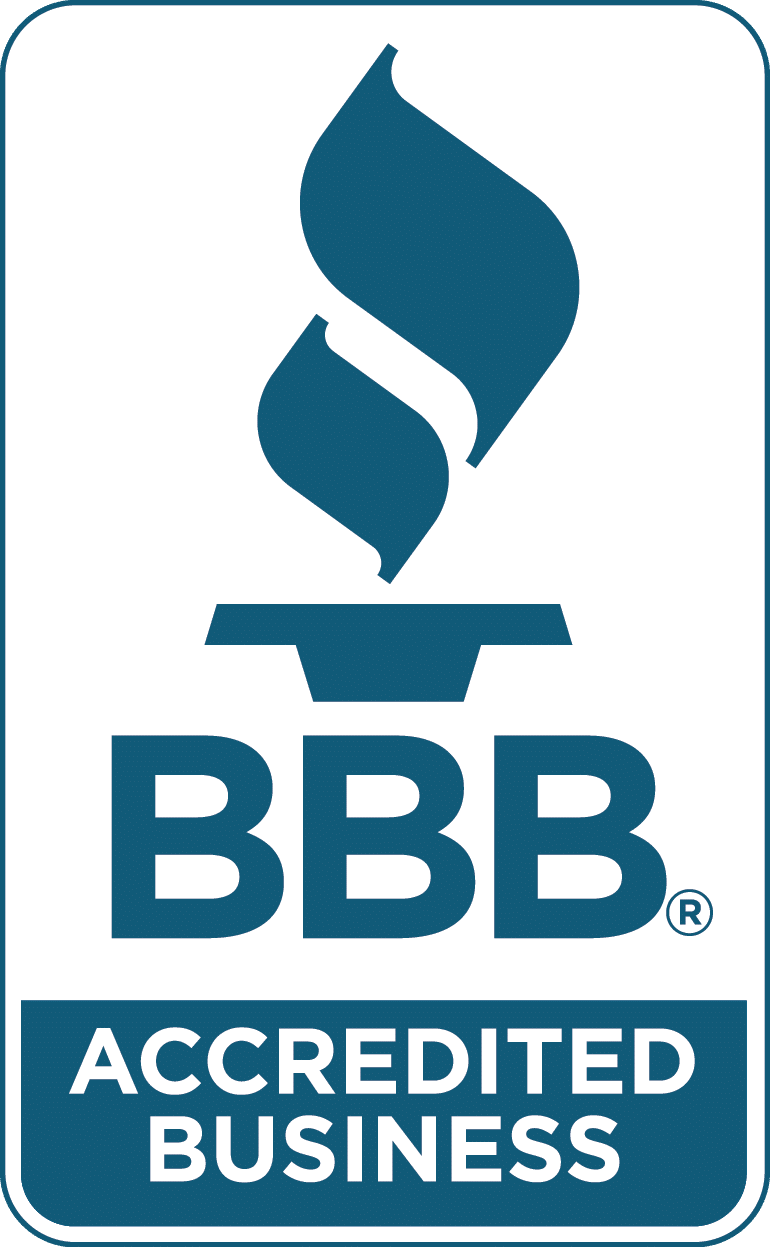 180 Medical's Core Values of Integrity
At 180 Medical, integrity is a key part of our core values, which we call "the 180 Way." We work hard to maintain a strong sense of ethics in everything we do. This creates a strong connection with our customers and the facilities with whom we work. Plus, it helps relations between coworkers too.
Even when it takes more time and effort on our part, we do what's right every time. Because of our dedication to following the strictest guidelines, the Accreditation Commission for Health Care (ACHC) has accredited 180 Medical.
"Since our humble beginnings when Todd Brown first founded 180 Medical, we've upheld integrity as a core value. We're truly proud to be a Torch Award recipient by such a prestigious institution."
180 Medical Proud to Receive BBB Torch Award in 2016
We are so proud to be named a winner of the BBB Torch Award for Ethics.
180 Medical provides intermittent catheters, incontinence products, and ostomy supplies. Our extensive product knowledge and world-class service keep customers coming back. If you're seeking a reliable medical supply provider, contact us today!