In our Employee Spotlight blog series, you get to meet some of the amazing people who make 180 Medical truly special. Today, meet Tori, a 180 Medical Sales Coordinator. She explains her role and job duties as well as her experiences with 180 Medical's positive work culture.
What is your average day like as a Sales Coordinator at 180 Medical?
As a 180 Medical Sales Coordinator, my job is to support our Territory Sales Representatives and Managers. We make sure they have the necessary tools they need to connect with our customers and their medical providers.
Each day is different. I have a variety of duties such as reporting new developments, arranging travel itineraries, answering questions, and more. Each day is a surprise, and I love it that way.
How long have you worked at 180 Medical so far?
I've been with 180 for almost 4 years. I started as a Confirmation Specialist. Next, I moved into a Client Specialist position. I got to work directly with our customers on their catheter supply orders, so my experience has helped me know how I can coordinate between our internal teams and our external sales team.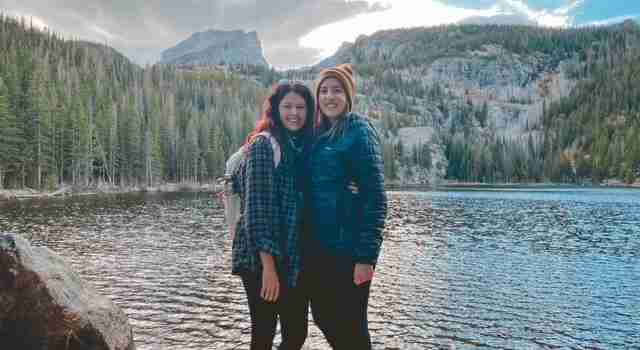 In your opinion, what makes working at 180 Medical so special?
Since I started working at 180 Medical, I've gained another family. I've found some of my greatest friendships by working here, and that's more special than anything. Also, it's very rare these days to find a company that is successful and also genuinely cares about its customers and employees.
Also, I love that we get to make a difference by working at 180 Medical. Some days, you may be on the phone, and you'll talk to someone who really needed to hear from you. Someone will thank you for taking the time to listen to them and speak with them. Maybe they don't have anyone else, and they look forward to your monthly call. That totally makes the job worth it. When I was a Client Specialist, I got to speak to customers all day. One person I spoke with regularly waited for my call each month. When I told her I had been promoted, she cried and told me I wasn't just her "catheter lady," but also her friend. That alone made me realize what I've been doing here was worth it.
What would you tell someone who is thinking about applying for a job at 180 Medical?
If you want to have a career and not just a job, apply! 180 Medical offers many opportunities to grow your career. I've been able to grow and learn so much. I've been lucky to have some of the best supervisors, and I've learned from each one of them how to grow professionally and handle anything that comes my way. Also, you may gain some lifelong friendships by working here.
No matter your position, we all take part in helping people. You can go home at the end of the day knowing you made a difference, which is so rewarding. I encourage anyone who is even a little bit passionate about helping others to apply. I promise you won't regret it!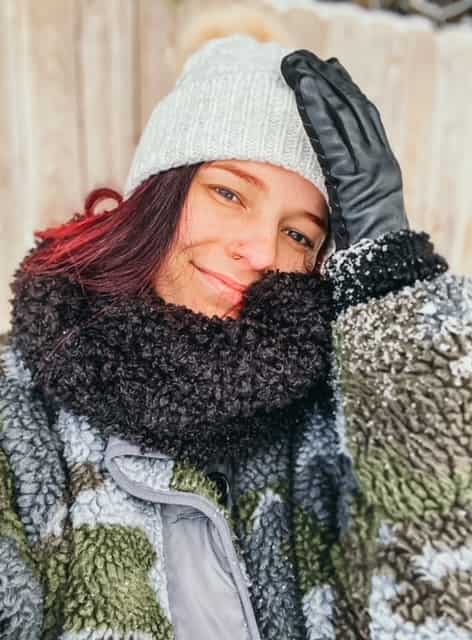 What's one of your favorite traditions at 180 Medical?
I have always really admired the involvement in charities and organizations that 180 Medical promotes, so that is my favorite tradition. Also, I love the fresh baked cookies we get in the office at the end of the month!
What accomplishments at work are you most proud of?
I'd say I'm most proud of my progress and growth here. I've received two quarterly Top Team Performer Awards. Also, I received the Spirit Award, which is voted on by fellow co-workers. That was really rewarding to me. I always try to keep a positive attitude and make it a point to talk to others and get to know them. That helps create healthy working relationships. So the fact that it was noticed meant so much to me.

What do you like to do outside of work?
I'm an old lady trapped in a 27-year-old's body. I like to do puzzles, spend time with family, go to the cinema, watch true crime, tend to my plants, eat, and hang out with my best friend, Jamie. Also, I'm very passionate about helping our youth in the foster care system!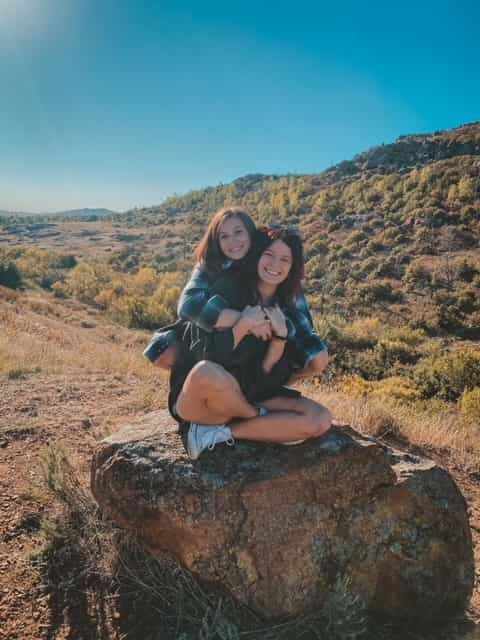 Job Openings at 180 Medical
Want a job you can truly love? Do you want meaningful work where you can make a difference? We're hiring, so check out our open positions and apply today!