How can I prevent ostomy pouch odors?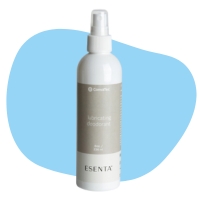 Here are a few quick tips that may help you avoid and prevent ostomy pouch odors: 
Improve the seal of your skin barrier to create a more secure fit.
Try an ostomy deodorizing product like ESENTA Lubricating Deodorant.
Empty or change your ostomy pouch frequently.
Reach out to our Ostomy Product Specialists to try free samples.
Request Samples
Get More Tips to Prevent Ostomy Odors
Disclaimer: This content is not intended to substitute for professional medical advice, diagnosis, or treatment. Please do not use it in place of a visit or consultation with a qualified healthcare provider. 
Was this article helpful?