Where should I mail my bill payment to 180 Medical?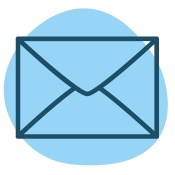 You can mail your payment to:
180 Medical
PO Box 371863
Pittsburgh, PA  15250-7863
Also, you can easily pay your bill online by registering and logging into your 180 Medical customer account at my.180medical.com.
Access Your Account
Was this article helpful?