My order was not delivered. What do I do?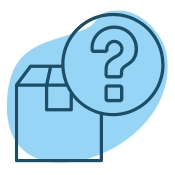 If your order was not delivered or you can't find it, please contact 180 Medical.
Does your tracking information state that your order was delivered, but it's missing? It's a good idea to check any possible area where the shipping carrier might drop a package. You might also check with your neighbors.
We never want you to go without your needed supplies. Always let us know if there are any issues with the delivery of your regularly scheduled order as soon as possible.
Contact Us
Was this article helpful?