I need my order sooner than usual. What do I do?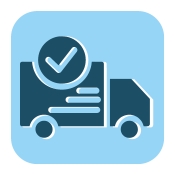 Whether you've used more supplies than usual or you're heading off on vacation, you might need your order to arrive sooner than usual. We understand!
Different insurance plans have varying flexibility on how soon we can send your order, but just reach out to us if you need assistance with your orders.
Also, you can request changes to your upcoming orders through your secure customer account portal at my.180medical.com.
Contact Us
Was this article helpful?