DO
1.     Thoroughly wash your hands and/or put on gloves before and after performing self-catheterization.
2.     Stay on the self-catheterization schedule that your health professional instructed you to follow. If you miss your scheduled time, catheterize as soon as you're able to do so.
3.     Make sure you are using the right catheter product for your needs. Hydrophilic and closed system catheter kits are usually worth sampling to see if they work for you.
4.     Keep hydrated. Drinking plenty of liquids improves the flow of urine through the kidneys.
5.     Create a sterile environment. Insertion supplies may help make the procedure as sterile as possible and help prevent infections.
6.     Make sure you are using your catheters correctly. Follow instructions given by your health professional or follow supplemental self-catheterization instructions.
7.     Ask your catheter supplier if your insurance plan covers your catheter supplies. We cover thousands of plans and offer free shipping, free samples, free catheter consultations, and free insurance billing. Sure beats trips to the pharmacy!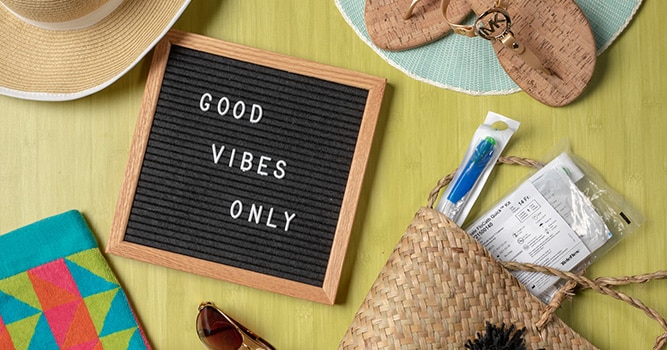 DON'T
1.     Don't reuse catheters. Studies show that sterile use (using a catheter one time and disposing of it) may reduce urinary tract infections. Most major insurance companies cover sterile use because reusing catheters often leads to infections, which can cause insurance companies more money.
2.     Don't forget to burst a water packet when using hydrophilic catheters. Bursting the water packet activates the hydrophilic properties of the catheter.
3.     Don't worry. After learning to catheterize correctly and a few days of practice, you'll be a self-cathing pro.
4.     Don't forget to bring your catheter supplies with you wherever you go.