How do I increase the number of catheters in my orders?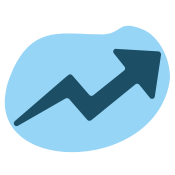 Are you coming close to running out of your supplies too often? Are you cathing more frequently than usual? If so, you may need to increase the number of catheters in your orders.
Contact 180 Medical to request a change. You can also request changes through your secure online customer account at my.180medical.com.
Keep in mind that in most cases, we'll have to contact your prescribing physician for an updated prescription or updated doctor's notes, depending on your current prescription and insurance coverage. They may want to see you for an in-office appointment before they approve an increase, but we'll do all we can to help and get you the supplies you need when you need them.
Contact Us
Was this article helpful?