How long will it take to receive my first order?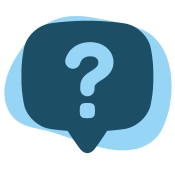 Wondering how long it takes to receive your first order? 180 Medical understands how important your supplies are to your health, so we work as quickly as possible.
After we verify your insurance and go over your order with you, you should receive your first order of supplies in one to two business days.
If you have any questions or concerns, please reach out to us!
Contact Us
Was this article helpful?