Does my state Medicaid plan cover catheters?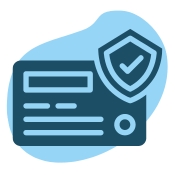 Yes, many state Medicaid plans cover catheters when medically necessary. However, keep in mind that each state has different guidelines and allowable amounts.
In order for Medicaid or any insurance plan to cover catheters, they will require a prescription. Some may have additional requirements. 180 Medical is happy to work with your doctor's office to obtain your prescription and any other documentation or authorization your state Medicaid plan may require.
We can verify your insurance plan and review your state Medicaid plan's catheter coverage with you so you know your product options.
Ready to get started? Contact 180 Medical to get started.
Contact Us
Was this article helpful?