Catheter Types
Choosing the right urinary catheter can feel overwhelming, especially when you're new to using catheter supplies. With three main intermittent catheter types available – closed system catheters, hydrophilic and pre-lubricated catheters, and uncoated intermittent catheters – there's a lot to consider. These categories also split into various options, including products in different materials, catheter French sizes, and insertion tips (straight or coudé tip). But don't worry, 180 Medical is here to help you navigate the different types of urinary catheters.
Whether you're a man, woman, or child, we've got a variety of catheter types to suit your unique needs. Learn more below or get started by requesting free samples now!
Request Free Samples
The Different Intermittent Urinary Catheter Types

Some of the different options are detailed below, including male catheters, female catheters, and pediatric catheters for children.

Closed System Catheters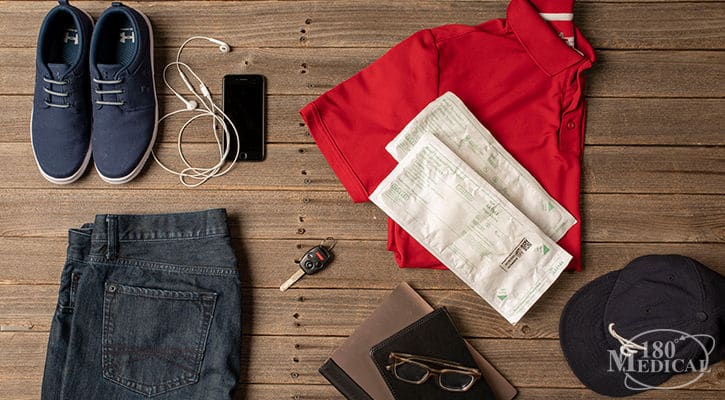 Closed system catheters are pre-lubricated catheters self-contained in their own collection bag, which creates a sterile environment. Its features include an introducer tip, which helps bypass the highest concentrations of bacteria located in the first few millimeters of the urethra. This may reduce the risk of infection. Also, closed system catheters have an attached collection bag, which offers a way to discreetly self-catheterize and measure urine output.
See All Closed System Catheters
Hydrophilic Catheters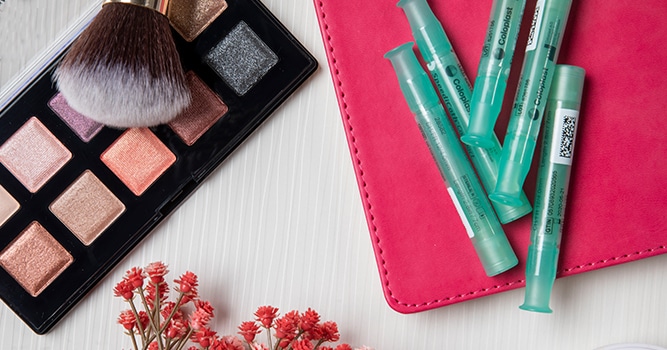 Hydrophilic catheters feature a hydrophilic polymer coating that becomes very slippery when wet. This unique feature in these types of catheters promotes excellent gliding properties, which provide up to 95% lower friction than other catheters. The result is a much more comfortable insertion.
Intermittent Straight Catheters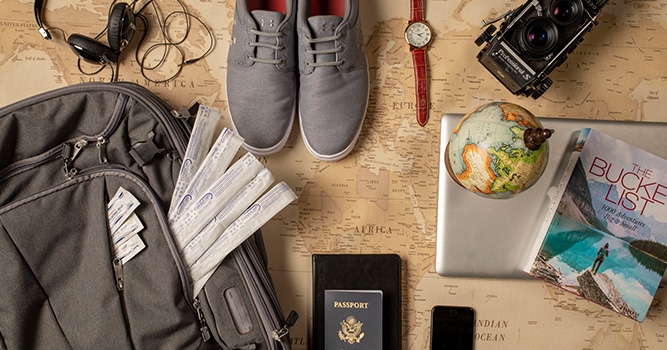 Straight catheters are uncoated tubes typically composed of flexible vinyl plastic, silicone, or rubber. You must manually lubricate them before use. One end has a rounded insertion tip while the other end typically features a funnel. However, there are several options without funnel ends.
See All Intermittent Catheters
Pediatric Catheters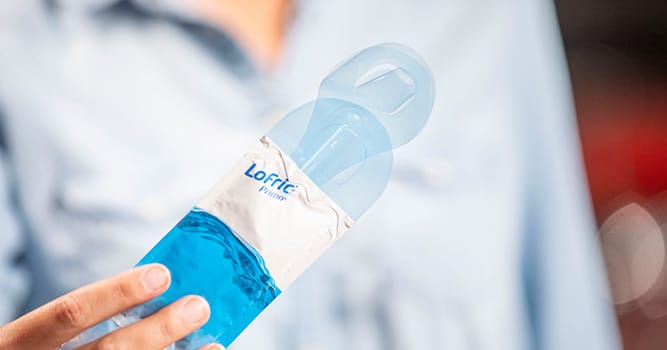 Pediatric catheters typically come in lengths of 10 inches on average, which accommodates the shorter urethral length of adolescents. 180 Medical carries intermittent types of catheters for children from all the major brands in every available type, including pediatric hydrophilic catheters, pediatric straight catheters, and pediatric closed system catheters.
Male Catheters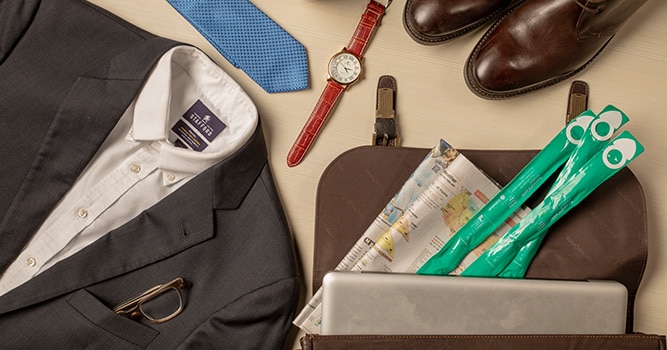 Looking for male catheters? 180 Medical offers one of the largest selections of intermittent catheters, including urinary catheters for men. Male length catheters are most often 16 inches long to accommodate the male urethra.
Female Catheters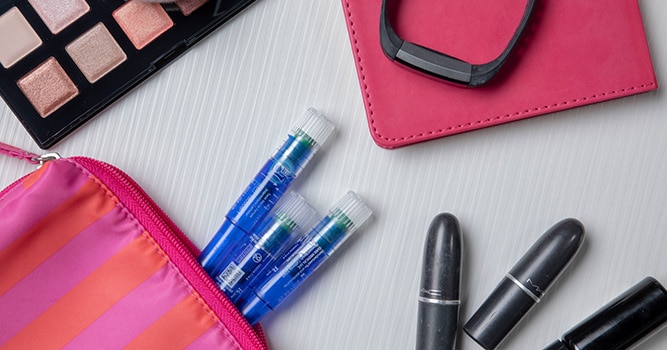 Female catheters offer a shorter, more compact catheter length of anywhere from 3 to 8 inches to suit women's anatomies. Discreet female length catheters are available in all types, including straight (uncoated) female catheters, hydrophilic and pre-lubricated female catheters, as well as closed system catheters for women.
Navigating Your Way Through Different Types of Urinary Catheters
In conclusion, understanding the varying types of urinary catheters is crucial in managing your personal healthcare or the care of a loved one. Each type serves a unique purpose and caters to specific needs and conditions.
Keep in mind that what you may be eligible to receive will depend on your insurance coverage and your individual prescription from your doctor. However, as you navigate the world of catheter types, 180 Medical is here for you.
We offer a broad range of urinary catheter types from all the top trusted brands. Our knowledgeable, friendly specialists are always ready to provide guidance and answer any questions you may have. Contact us today to verify your insurance coverage and get started!