I received a damaged shipment. What do I do?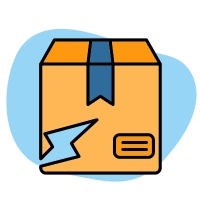 Have you received a shipment that was damaged in transit while en route to you? Please let us know about it!
Your catheter and ostomy supplies are crucial to your health. So if the box your supplies came in was damaged during shipment, we want to make it right.
Contact us as soon as possible about your damaged order so we can start the process of a return if needed and send out a replacement for you.
Contact Us
Was this article helpful?