How do I know what French size my catheter is?
There's an easy way to determine which French size your catheter is. Just take a look at your catheter's funnel color. There is a universal color-coding system that shows the catheter's French size.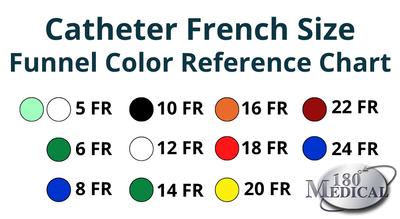 Another easy way is to look at your catheter's packaging. You'll find the size marked with an FR beside the number, as indicated in the below picture.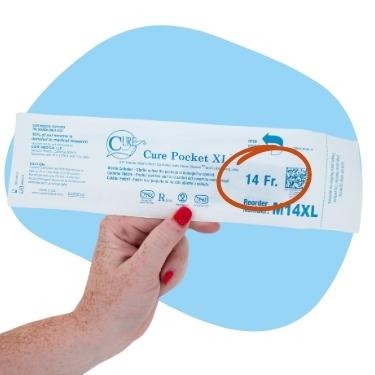 Was this article helpful?