Does 180 Medical provide education for learning to cath?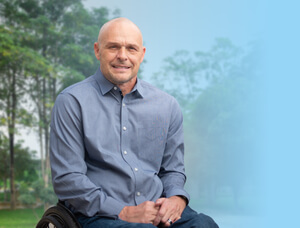 Yes, 180 Medical provides education and support for your patients who are new to learning to cath. It's our goal is to ensure your patient understands the safest, most hygienic way to catheterize.
180 Medical provides catheterization instruction videos and step-by-step instructions at www.howtocath.com.
180 Medical's trained specialists can walk your patient through the process of CIC (clean intermittent catheterization) by phone. Also, we have employees on staff who use catheters daily and can provide firsthand experience and help, including our 180 Medical Patient Advocate, Steve Kearley.
Was this article helpful?