How do I update my credit card on file with 180 Medical?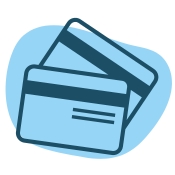 To update your credit card or bank account information on file with 180 Medical, call the 180 Medical Billing Department on our direct line at (405) 603-8218.
One of our friendly Billing Specialists will help you out and update your new credit card information in our secure payment system.
Contact Us
Was this article helpful?