Texas Medicaid Coverage for Catheters
---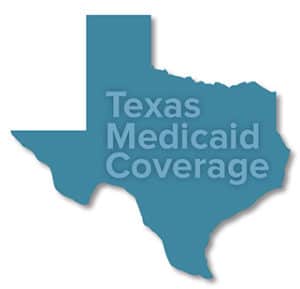 If you have Texas Medicaid and need to use intermittent catheters, you might wonder if these medical supplies are covered.
180 Medical is here to help you. We have two decades of specialized experience in providing catheter supplies as well as ostomy products.
On top of that, Texas Medicaid is a great insurance option that may cover the cost of your catheters. Find out more here or get started by contacting 180 Medical!
Does Texas Medicaid Cover Intermittent Catheters?
Yes, Texas Medicaid may cover your catheter supplies if they are medically necessary. In other words, your Medicaid of Texas insurance plan will require a valid prescription on file from a qualified healthcare provider.
In addition, if you need closed system catheters or catheter kits, they may require additional documentation. If that sounds confusing, don't worry. 180 Medical's insurance experts can handle getting any necessary documents or authorization that your Medicaid plan requires.
How Many Catheter Supplies Can I Get Through Texas Medicaid?
Currently, based on Texas Medicaid guidelines, you may be eligible for up to 150 intermittent catheters per month. This is enough for self-catheterization 5 times per day.
However, this will entirely depend on your prescription and individual needs. For example, if your doctor prescribes 30 catheters per month, then you will only be eligible to receive 30 catheters per month through your Texas Medicaid plan.

Ready to Get Your First Order of Catheter Supplies?
You can find out more about what your Texas Medicaid plan requires by contacting us at 180 Medical. Our experts will be glad to serve you in verifying your coverage and taking care of getting any necessary documentation required.
In addition, we'll help you find the best intermittent catheters to fit your unique body and needs. Just contact us during business hours to experience the personalized, compassionate service that keeps our customers coming back.